The Home Buying Roadmap
Below is a handy graphic highlighting the major steps in buying a home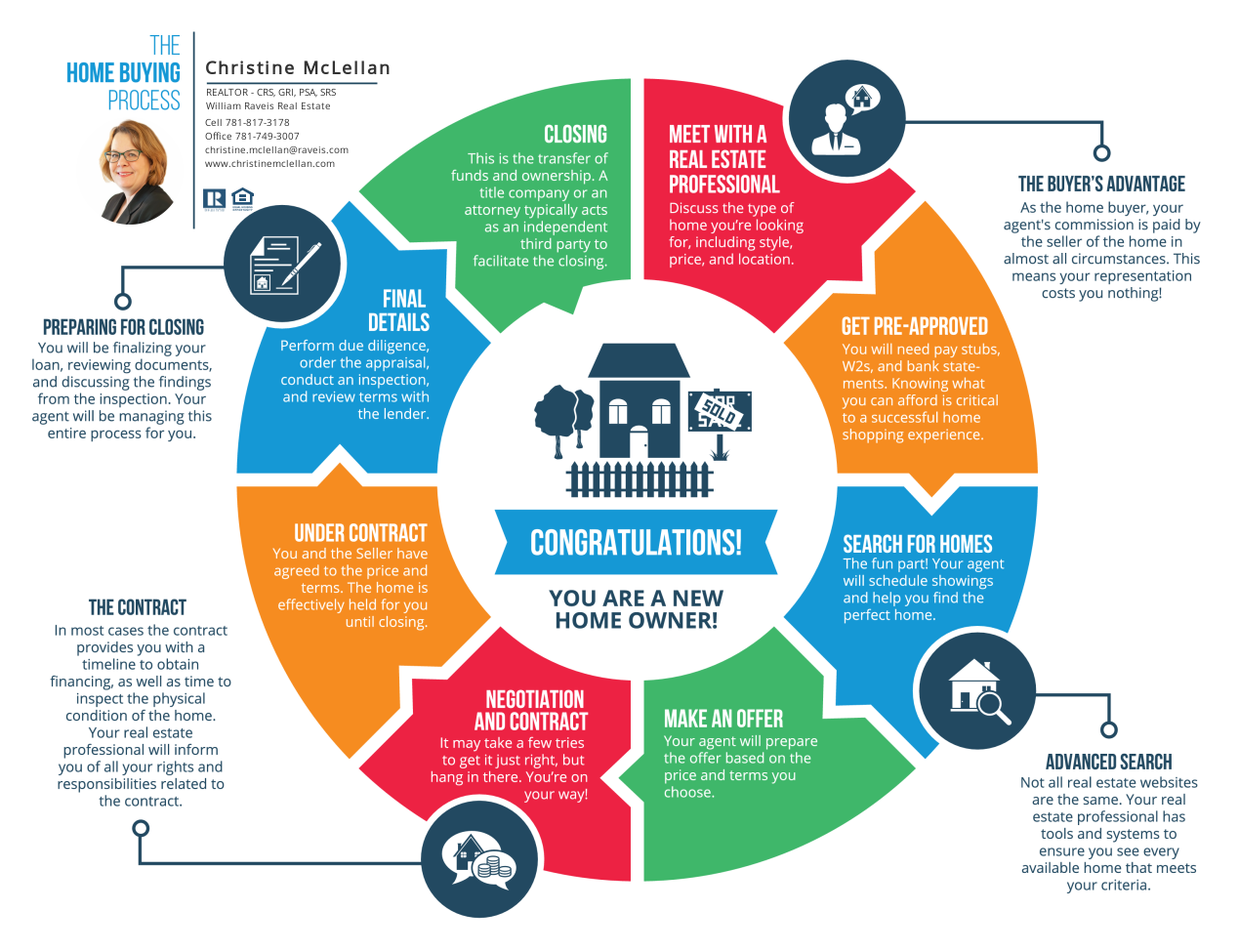 According to the National Association of Realtors the first step taken by 44% of home buyers is to look online for properties for sale. This is a great start to get an idea of the homes on the market and their characteristics, however online home search sites only tell part of the story.
Buying a home is one of the largest financial investments most people make in their lives and it should be taken just as seriously. For most buyers the process is nothing like it looks on HGTV, it starts by looking long and hard at budgets and making financial plans (and that would make terrible television).
This is where your home buying team comes in! Your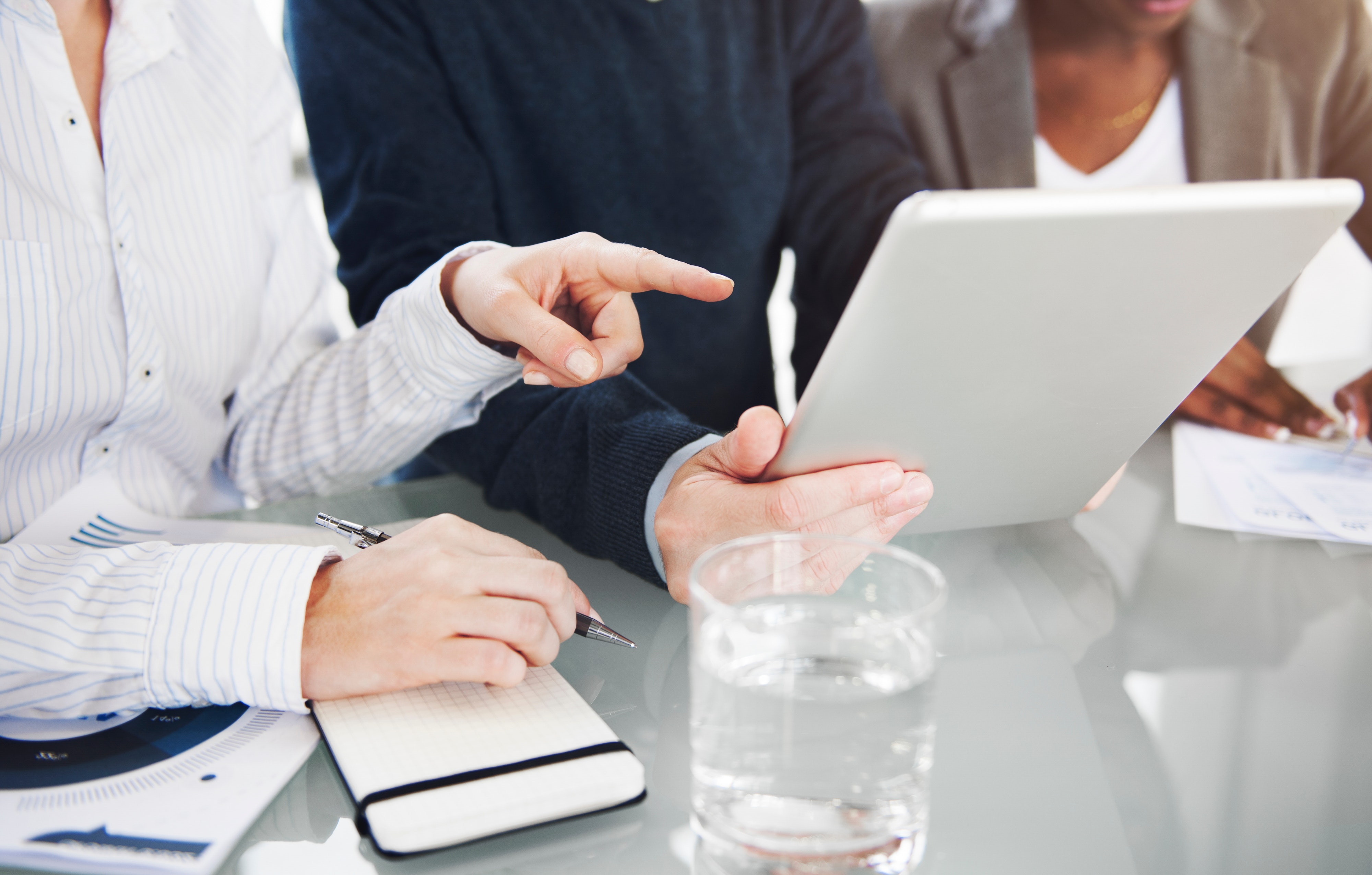 REALTOR® and your mortgage broker are here to help you figure out how much home you can afford! And also what steps, if any, are recommended to improve your home budget if needed.
So go ahead and drool over those gorgeous pictures when you want a bit of escapism, but when you are ready to get serious about buying, start building your team!